LeTech Leather care & Restoration
Professionele producten van LeTech voor professionals en consumenten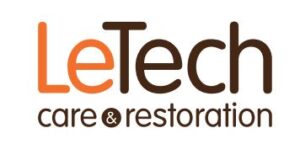 LeTech Care & Restoration is a developer and supplier of unique, premium materials for leather restoration and care, made in the UK.
We offer premium leather repair and care products, as well as training in leather repair and restoration for professionals.
A unique set of goods and services from our catalog will allow you to clean leather, repair leather of almost any complexity.
The consistent high quality of our leather cleaners and protectants has earned us the trust of the most prestigious and respected companies around the world.
Hier is ruimte voor tekst
Hier is ruimte voor tekst