Contact
Neem contact met ons op
If you have a question or wish, please contact us.
info@car-barber.nl
+31(0)6 41235353 / call or send a WhatsApp message
Zaanstraat 14
6163KW Geleen
Opened: monday – thursday 9.00-18.00 and friday 09:00-17:00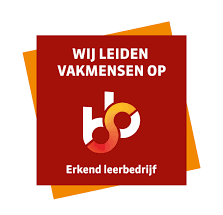 We are now SBB recognized training company! This means that we can transfer our skills and enthusiasm to a new generation of car detailers / car cleaners and thus perhaps 'create' a valuable addition to the Car Barber team.